EPUB 3.1
Standard Update
Romain Deltour – DAISY
XML Prague 2016
What is EPUB?
A distribution and interchange format standard for digital publications and documents, developped by IDPF.
A (static) website in a ZIP
A brief history
OEBPS
OEBPS 1.1
OEBPS 2.2
EPUB begins
EPUB 2.0
EPUB 2.0.1
EPUB 3
EPUB 3.0.1
EPUB 3.1
Focus on accessibility.
Convergence with the web.
Future: W3C Portable Web Publications?
@idpfmemes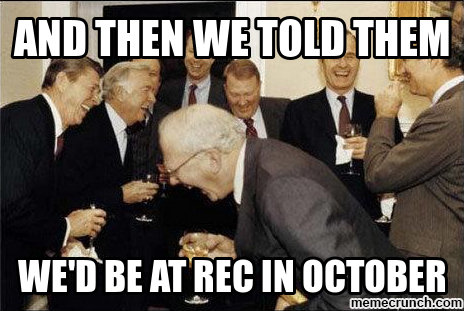 The EPUB 3.1 revision
Consolidation
Simplification
Alignment with the Web
Accessibility
Agressive deadline: 2016!
Reorganization
One spec to rule them all
http://www.idpf.org/epub/31/spec/epub-spec.html
EPUB Open Container Format (OCF)
EPUB Publications
EPUB Content Documents (incl. Navigation Document)
EPUB Media Overlays
EPUB Specification

EPUB Open Container Format (OCF)
EPUB Publication

Package (incl. Navigation Document)

EPUB Content Documents
EPUB Media Overlays
HTML Syntax
Mandatory for Reading Systems
Optional for Authors
Browser-Friendly Format
Unzipped ("exploded") publication
Alternative serialization of the package description
Metadata
dc:identifier
dc:title
dc:language

+

dc:type

+

dc:creator

*

dc:pubisher

?
+
linked external records
Accessibility
Conformance to WCAG 2.0
Accessibility Profile
Maintenance
CSS Profile cleanup
Scripting clarification
New Core Media Types
Foreign resource fallbacks
Removals
NCX
guide Package element
bindings Package element
epub:* HTML elements